Welcome to The Nickerson's Home on the World Wide Web!!!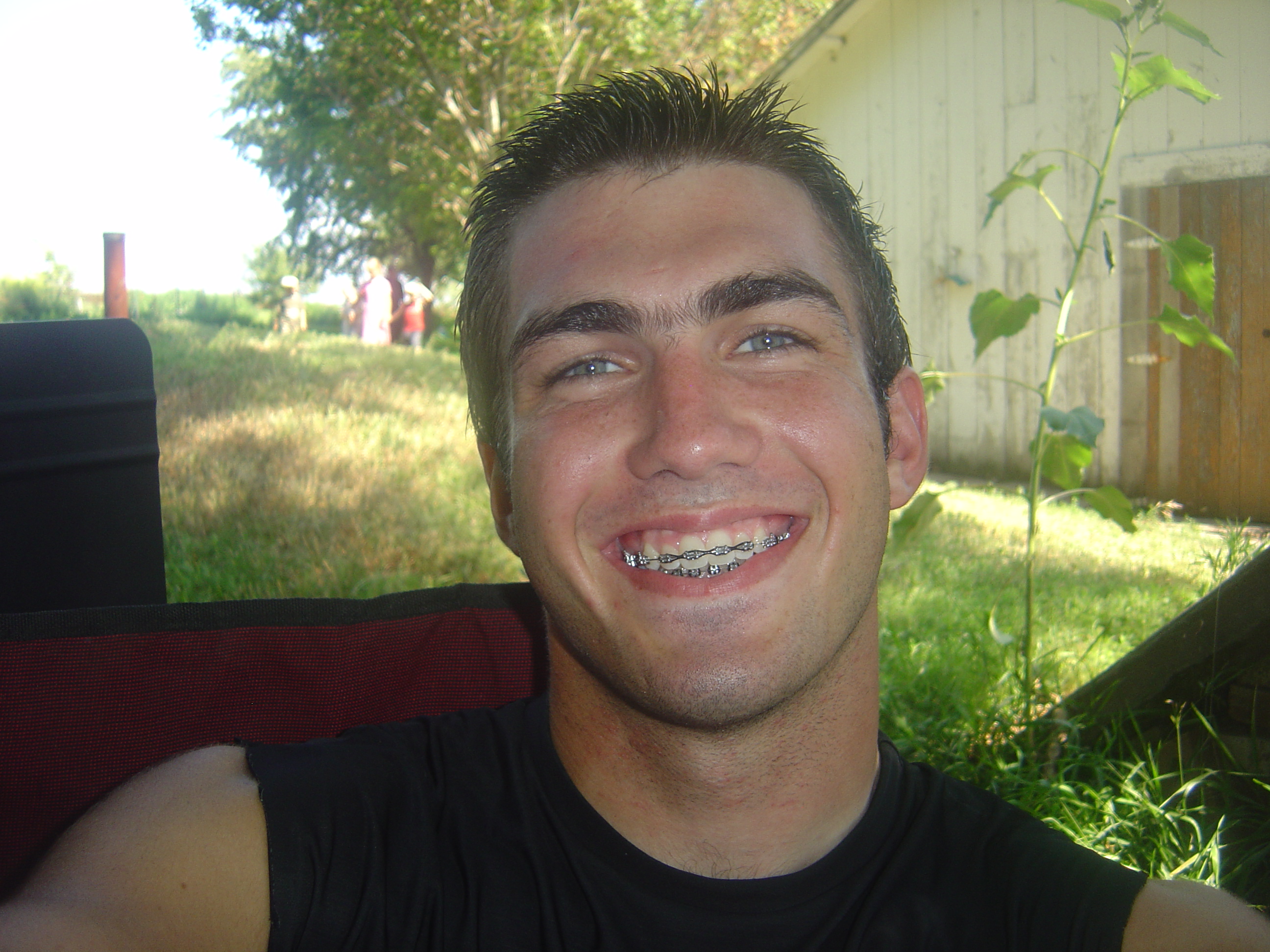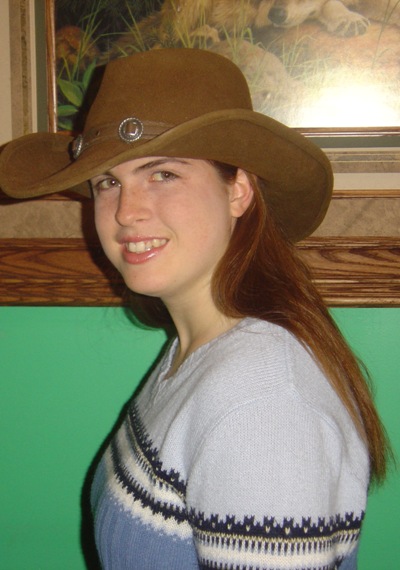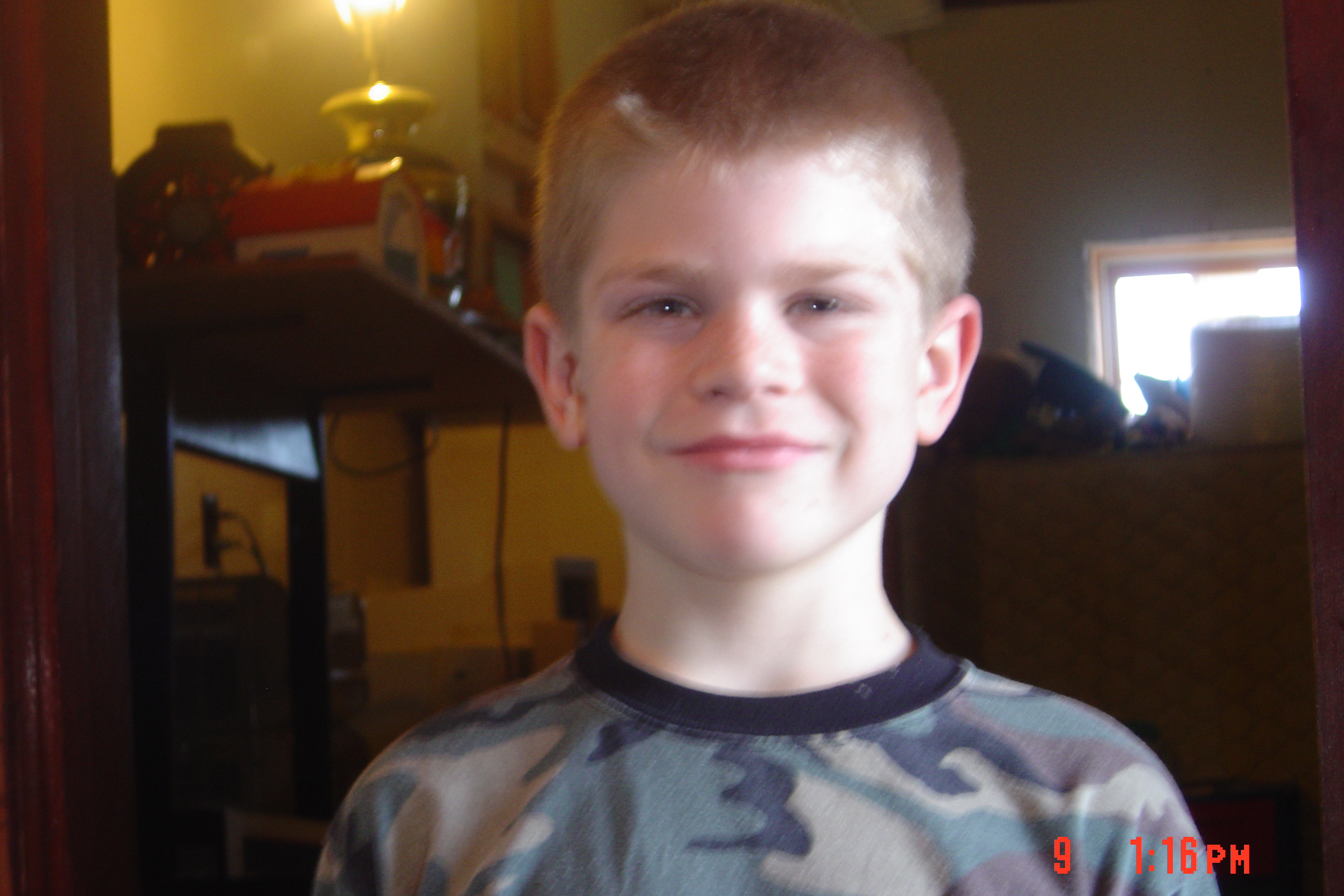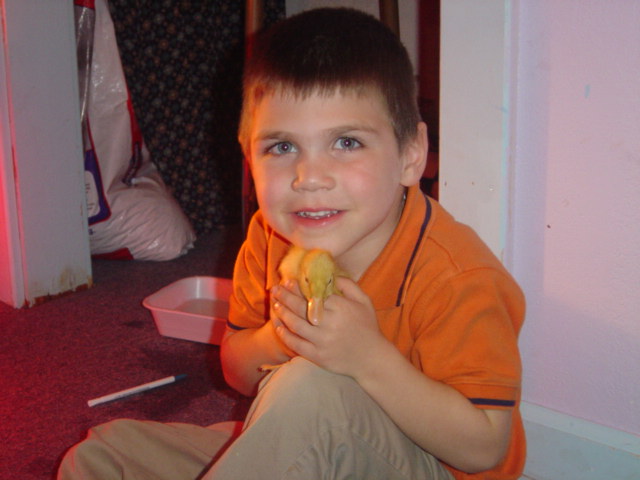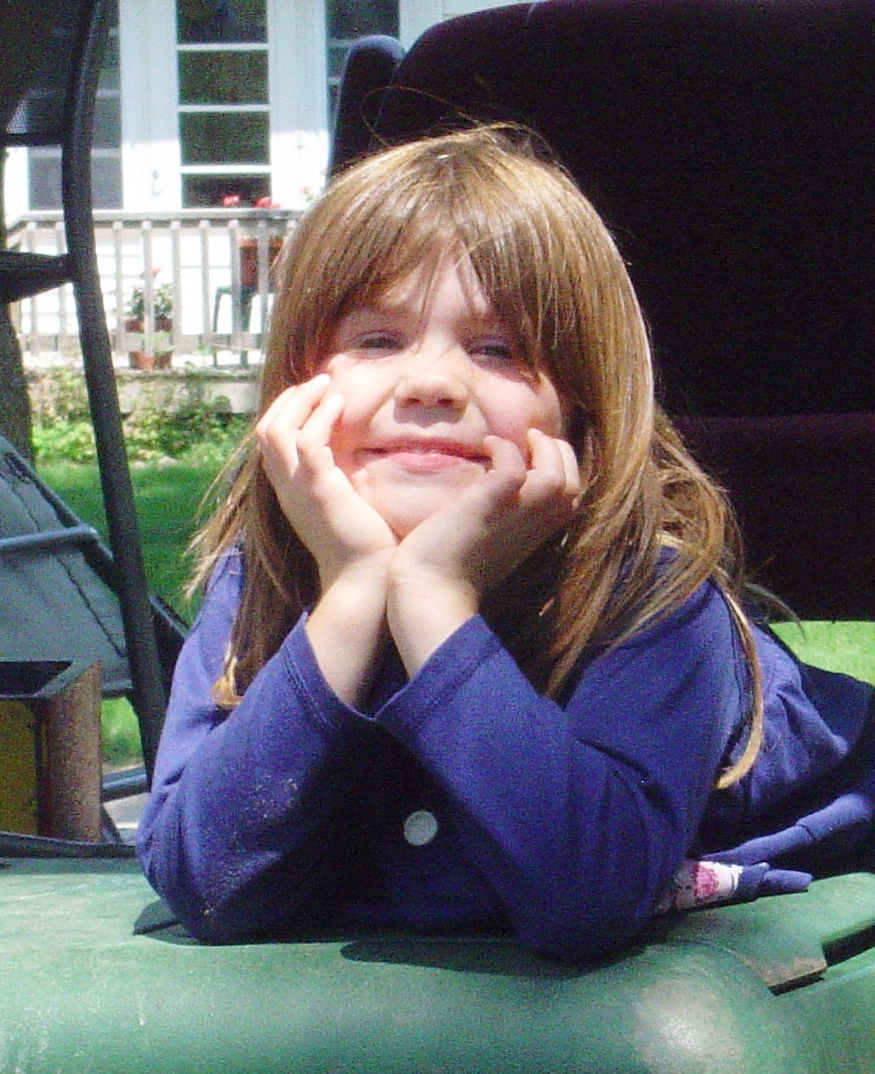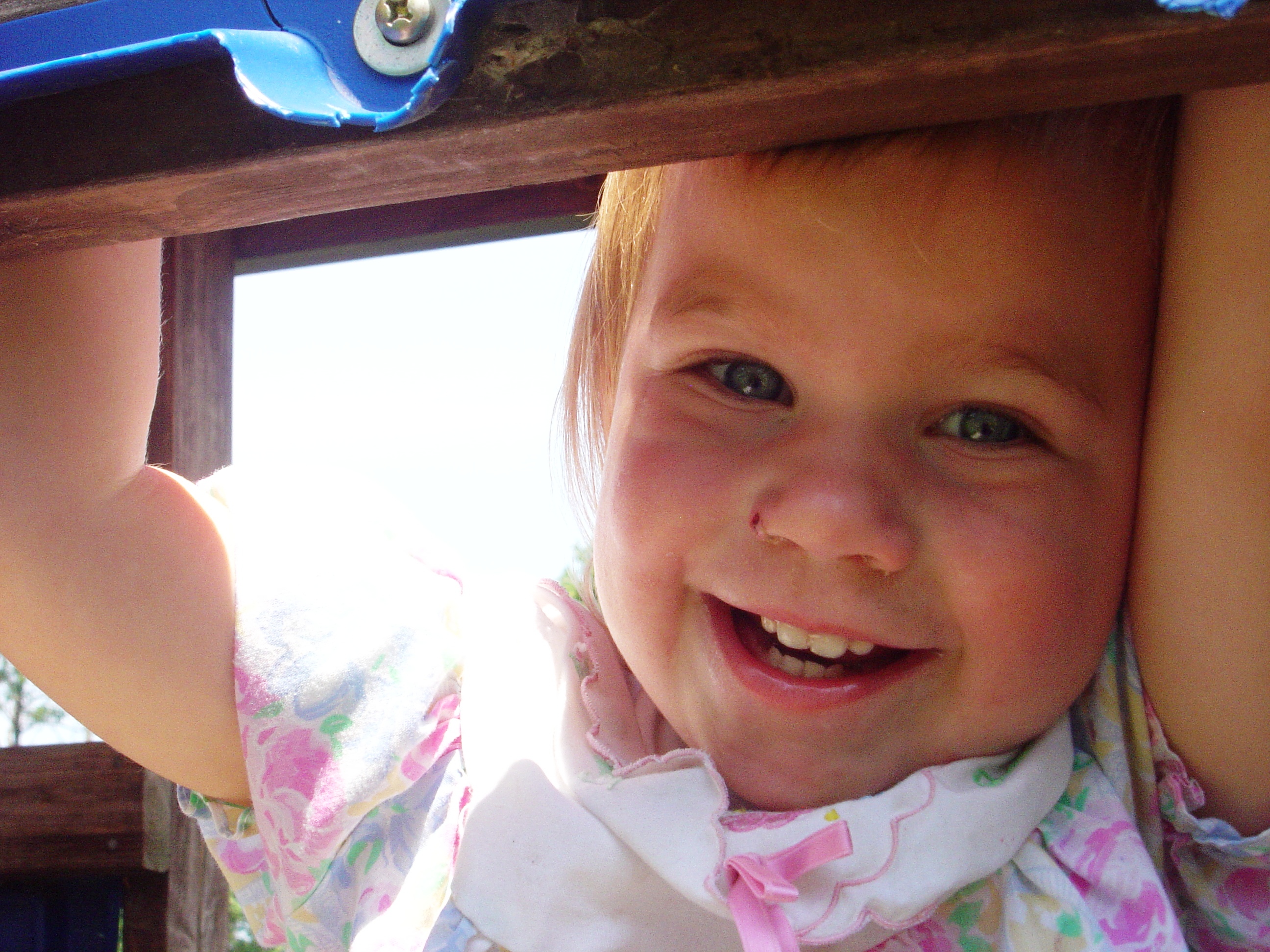 Steven, Sherrie, Stephanie, Steven JR.,, Michelle, Jonathan, Lindy, Josiah, Sierra, Gideon and Charity
A Sad time....

Heartfelt Sympathy to those families of the boys from Oakland and Lyons who recently passed on. May God keep you and strengthen you in the weeks and months ahead. You are gone but not forgotten: James, Billy, and Derek.
A Birthday!!!

Josiah recently had his 7th birthday and this is the card he received from Mom and Dad.

(He's opening presents)

Thanks to Aunt Karen, Grandma and Grandpa Hancock, Grandpa Nickerson, and Mr. and Mrs. Muir for the thoughtful cards and gifts!!!
Michelle..........

Michelle is growing up. She likes country western - Yahoo! And she loves the Lord - Amen!

She's helping to teach and train the kids and she has a servant's heart!

Mom is so thankful for her sweet spirit and willingness to give of herself.